BIMA RECEIVED AWARDS FROM IFSA IN 2017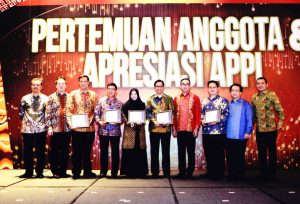 Indonesian Financial Services Association (IFSA) held Members Meeting and IFSA Appreciation event on Tuesday, January 24, 2017 at Raffles Hotel in Jakarta. In the event, IFSA presented awards to the best companies in financing industry in Indonesia. The candidates for this award were selected based on their financial reports from the year 2015 and their compliance in regards to Financial Services Authority of Indonesia's rules and regulations.
The awards were given to three categories based on asset value: under Rp. 1 Trillion, between Rp. 1 Trillion to Rp. 5 Trillion and over Rp. 5 Trillion.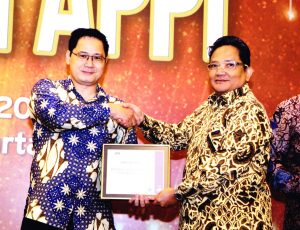 PT Bima Multi Finance (Bima Finance) was awarded '3rd Best' in the asset value category between Rp. 1 Trillion to Rp. 5 Trillion.